Sophie Deslauriers et Outi Sippola
laureates of the international CREATIVE RESEARCH CROSS-RESIDENCY
FOR PROFESSIONAL PUPPETEERS 
Casteliers and Aura of Puppets took advantage of the opening night of the 18th edition of the Festival de Casteliers, on March 1, to announce the names of the winners of the international residency for research and creation for professional puppeteers. They are the puppeteers SOPHIE DESLAURIERS from Montreal and OUTI SIPPOLA from Finland.
With the aim of developing the arts of puppetry, these residencies will allow the two artists to work on their respective projects and benefit from space, equipment and specialized resources. Each lasting 28 days, the residencies will take place in the 2023-2024 season.
Sophie Deslauriers
A graduate of the Sorbonne-Nouvelle University in Paris and a DESS in contemporary puppet theater at UQÀM, Sophie DESLAURIERS is a sculptor and works as a puppet designer and director with several companies, including La ruée vers l'or, Théçatre Incliné and Clyde Henry. 
Sophie will take advantage of the residency in Finland to pursue her personal research around the creation of hybrid characters, between human and animal, inspired by the imagination and myths of Nordic and Scandinavian countries. She will then explore the different possibilities of representations, including the idea of a performance in the form of a cabinet of curiosities… 
Aura of Puppets will host Sophie Deslauriers at the Tip-Fest Festival from November 8 to 11, 2023 in Turku, where Sophie will continue her residency until December 3, 2023.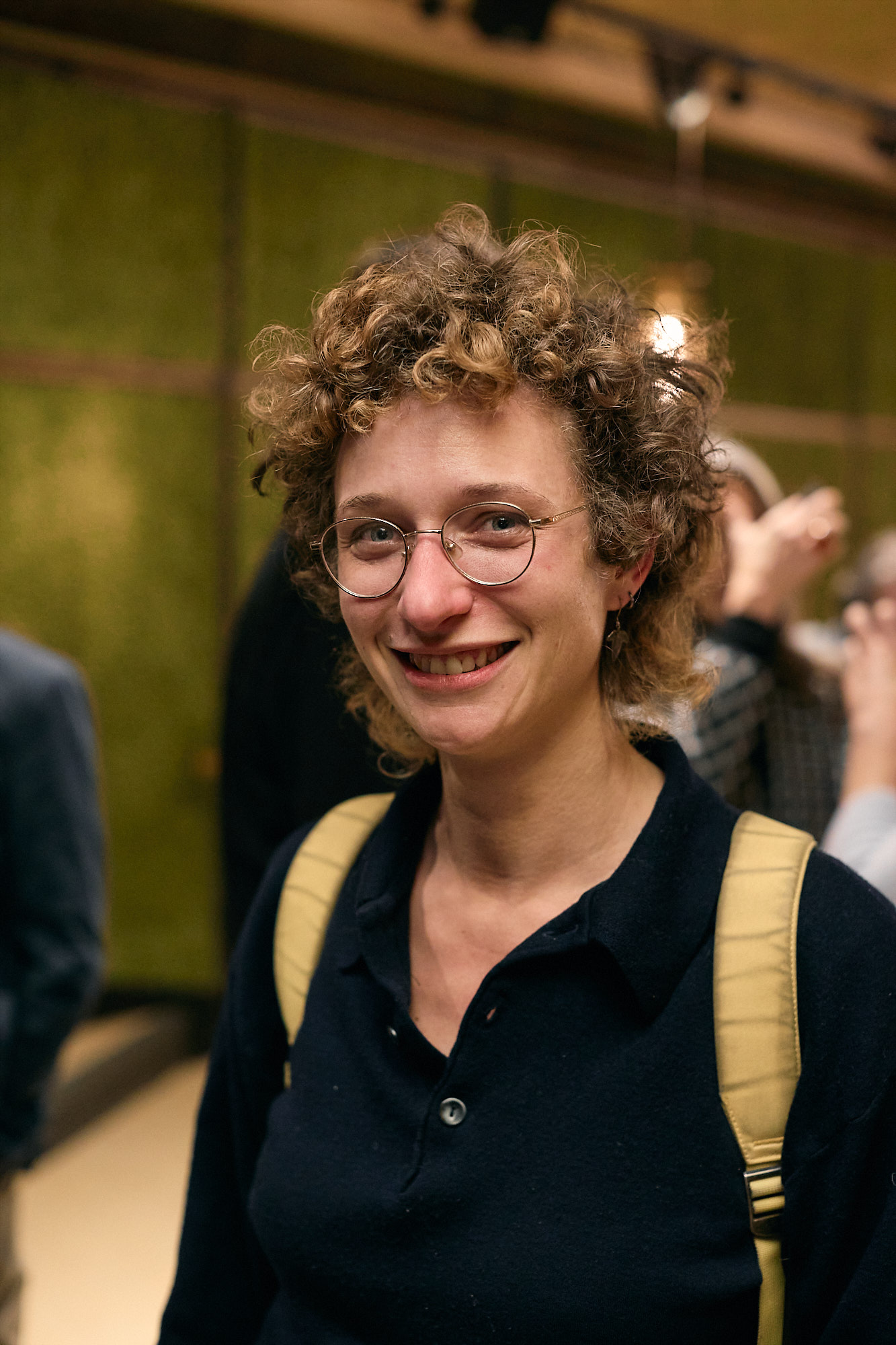 Outi Sippola
A graduate in puppetry from the University of Turku, Outi Sippola has been working as a performer, screenwriter and director since 2007. She has performed on four continents and has been interested in new forms of puppet theatre. Among other things, she has developed a unique theatrical language that offers holistic experiences for spectators through the intimate and the immersive. 
Outi Sippola is also a passionate nature guide and interpreter. She will take advantage of her residency in Montreal to work on her new project Sea Stories, a visual and object theater that emphasizes the need to protect the seas. 
Casteliers will welcome Outi Sippola in Montreal to the 19th edition of the Casteliers Festival from March 6 to 10, 2024 and Outi will continue her residency at the MIAM until March 31.