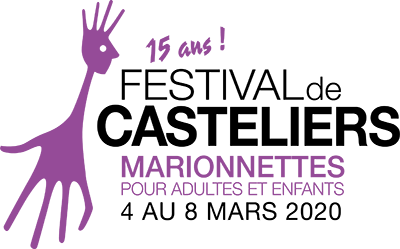 The Casteliers team is putting the final touches on the show and activity schedule for the 15th edition of Festival de Casteliers (March 4-8, 2020). Come join us at the festival program launch on Thursday, January 23 at the Petit Outremont.
Casteliers has been celebrating the 11th art since 2005.
Come join the party in 2020!
Thursday, January 23, 2020
5 p.m. to 7 p.m.
Petit Outremont
1248 Bernard Avenue West, Montréal
RSVP by January 22, 2020
info@casteliers.ca