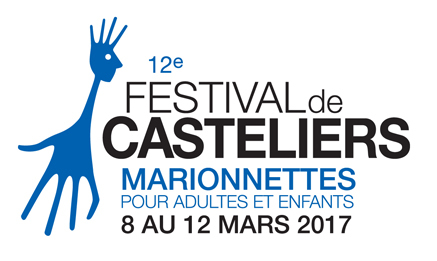 Casteliers wishes to mark the success of the 12th edition of the Festival de Casteliers, held from March 8 to 12, 2017.
The festival's shows, short pieces, installation, exhibition and get-togethers attracted a growing number of festival goers, while sold-out performances, ovations and the addition of an extra performance by popular demand confirms the event's all-around quality and the shared fascination for contemporary puppetry arts.
Casteliers warmly thanks the artists, technical crews, partners and sponsors, the OUF! Festival Off Casteliers, and all the volunteers who contributed to the festival's success and its wonderful atmosphere.
Casteliers invites you to read the 2017 World Puppetry Day message written by Nancy Lohman Staub, on March 21st. Read the message
Let's celebrate puppetry ! Let's celebrate the 11th Art!
Images of the festival here